Why is a Great Website Important?
Establishes Credibility
A website is like real estate.  It can be a valuable asset or a huge liability – depending on how it is maintained.
We now live in a digital world.  Over 91% of consumers research a company online before buying.
Only so many people can see your physical store or office.  A great website ensures your business is credible and shows up in Google, Bing, and Yahoo.
Do you want to lose these opportunities to your competition?
Cost Effective Marketing
A website is the single greatest marketing tool ever created.  It can reach virtually anyone on the planet at an extremely modest cost.
Your website allows you to explain what sets you apart from your competitors and give customers a reason to choose you.
Imagine the cost of commercials, cold calls, brochures, and trade shows to provide similar information.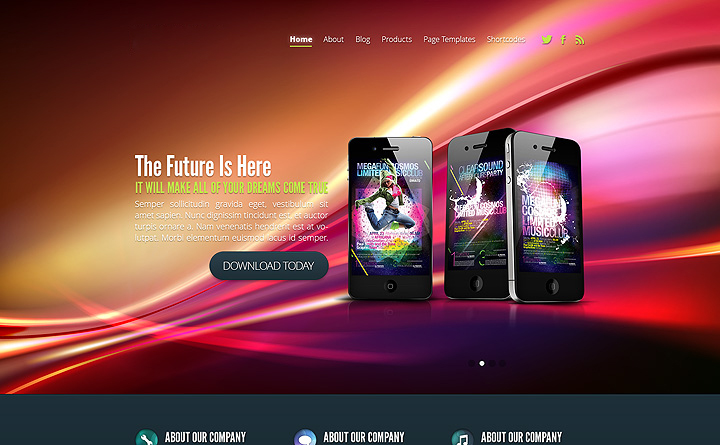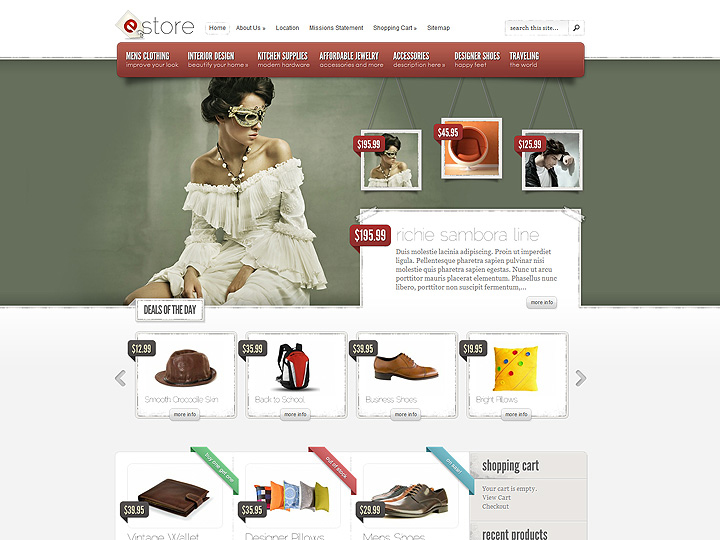 Lucrative E-commerce
You can sell your products or services online and reach a much larger audience than just a physical store.
Many business now receive almost 100% of their revenue from online sales.
Even those with physical locations report increasing sales every year via their online website.
NOW is the time to turn your business into a 24/7 source for new revenue!
Efficient Communication
How do you stay in touch with existing customers and prospect for new ones?
All businesses should incorporate frequent updates (i.e. blogging) into their website.  It allows you to communicate regularly with new and old customers, while also exhibiting your expertise.
Blogging can also interface with your social media accounts to multiply the effectiveness.  However, unlike social media, you OWN your website and control 100% of the content.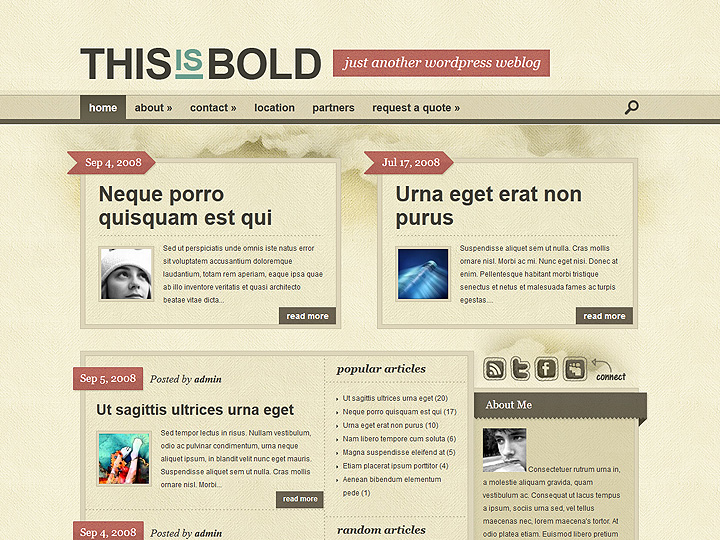 Can I Build a Website Myself?
Could you be your own doctor, lawyer, CPA?
Some people have the time to learn website design – most don't.  
It takes thousands of hours of technical training and lots of marketing knowledge to do things RIGHT.
It's better to have NO website, than a cheap website.  They do more harm than good and cost a lot more money to fix in the long run.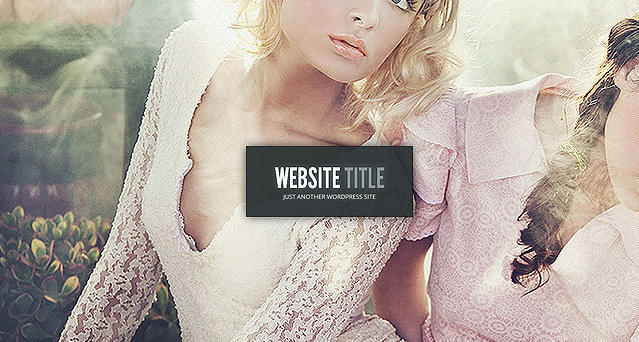 How to Choose a Great Website Designer
Top 10 Factors to Consider
Professionalism
A skilled website designer has the expertise to do more than just create pretty graphics.
They need to understand business – especially YOUR business!
The best website designers ask a lot of questions about your industry and company.  
They WANT to gain an intimate understanding of your customers' needs and what makes you different.
A true professional matches great design with your exact needs to provide a truly superior website that generates RESULTS!
Content Creation
One of the most critical factors in choosing a website designer is how effectively they communicate your message.
Many don't even offer to create content and rely on you to supply all the verbiage.  This is a huge red flag!
Writing for an online audience requires a unique skill set to convert visitors into REVENUE.
Only hire a firm that has mastered the 'language' of online marketing. 
Even things such as fonts, colors, and layouts can powerfully impact the RESULTS you receive!
Creativity
There are now billions of websites online.  How will yours stand out from the crowd?
Almost all websites are created from initial templates, but it's the customization and creativity that sets the great ones apart.
Ask the website designer about custom features and graphics that will ensure your website looks unique and fresh.
Responsive Design
Over 30% of all traffic online comes from mobile sources such as cell phones and tablets.
Unfortunately, many websites appear 'broken' or hard to read on mobile devices because they were designed for desktop browsers.
Your website must be 'responsive' to different browsers, and a great website designer will make sure it does.
Do they offer ongoing maintenance?
Many people get burned by website designers who create their initial website and then disappear.
Often, they bid the job at dirt cheap rates and do the minimum necessary to get it online.  
Once you notice all the deficiencies and problems, they either charge you a fortune to fix it or ignore your calls if they don't think you will pay more.
A reputable firm like The Optimacy Group will include continued maintenance in their proposal and/or train you to self-maintain the website after completed.
Do you own the domain?
Many website designers will register the domain name for you at sites such as GoDaddy, Network Solutions, Hostgator, etc.
Whenever possible, we recommend doing this step yourself.  
However, if not, make sure that YOU own the domain name and have all the applicable usernames and passwords to access it.
Few things are more frustrating than realizing your website is down because the previous website designer didn't renew the registration, and you don't have the credentials to do anything about it.
How will you be billed?
Ask the website designer how they will invoice you?  Do they require any deposits?
In most cases, the amount of the deposit should be no more than 50% of the estimated cost of the entire site.  
Additional billings should be based on achieving certain milestones and deliverables.
How long will it take?
Make sure you communicate any deadlines to your website designer and ask if they can do it within that time-frame.
If you don't have a deadline, make sure you collaborate with the designer on a reasonable deadline to make sure that your project doesn't take a backseat.
What will it cost?
Ask for a REALISTIC estimate of the cost for your site.
You can generally expect to pay between $80-$150 an hour, depending on their skill and your requirements.  Overall, a minimum budget for a simple website should be in the $3,000-$5,000 range.
Many web designers are notorious for offering low-ball estimates, but they leave out important things.  Once you see things missing, they then offer to add these elements for additional costs.
A reputable web designer creates a realistic budget and sticks to it.
The Optimacy Group has a 100% track record of staying on or below budget!
Compare Websites
The BEST way to evaluate a web designer is to look at THEIR OWN WEBSITE.  This will give you a better indication of their true style and capabilities.
Make sure to look at the site on both desktop and mobile platforms.  Does it look great on both?  
Many "professional designers" have websites that are littered with bugs or require lots of zooming on mobile devices.
Also, pay attention to fonts, colors, and navigation.  There is a fine line between creativity and being too gimmicky and complicated.
Firms that focus on winning pseudo 'design awards' are usually too gimmicky.
Hire a firm focused on YOU beating your competition!
The Optimacy Group Builds Websites That...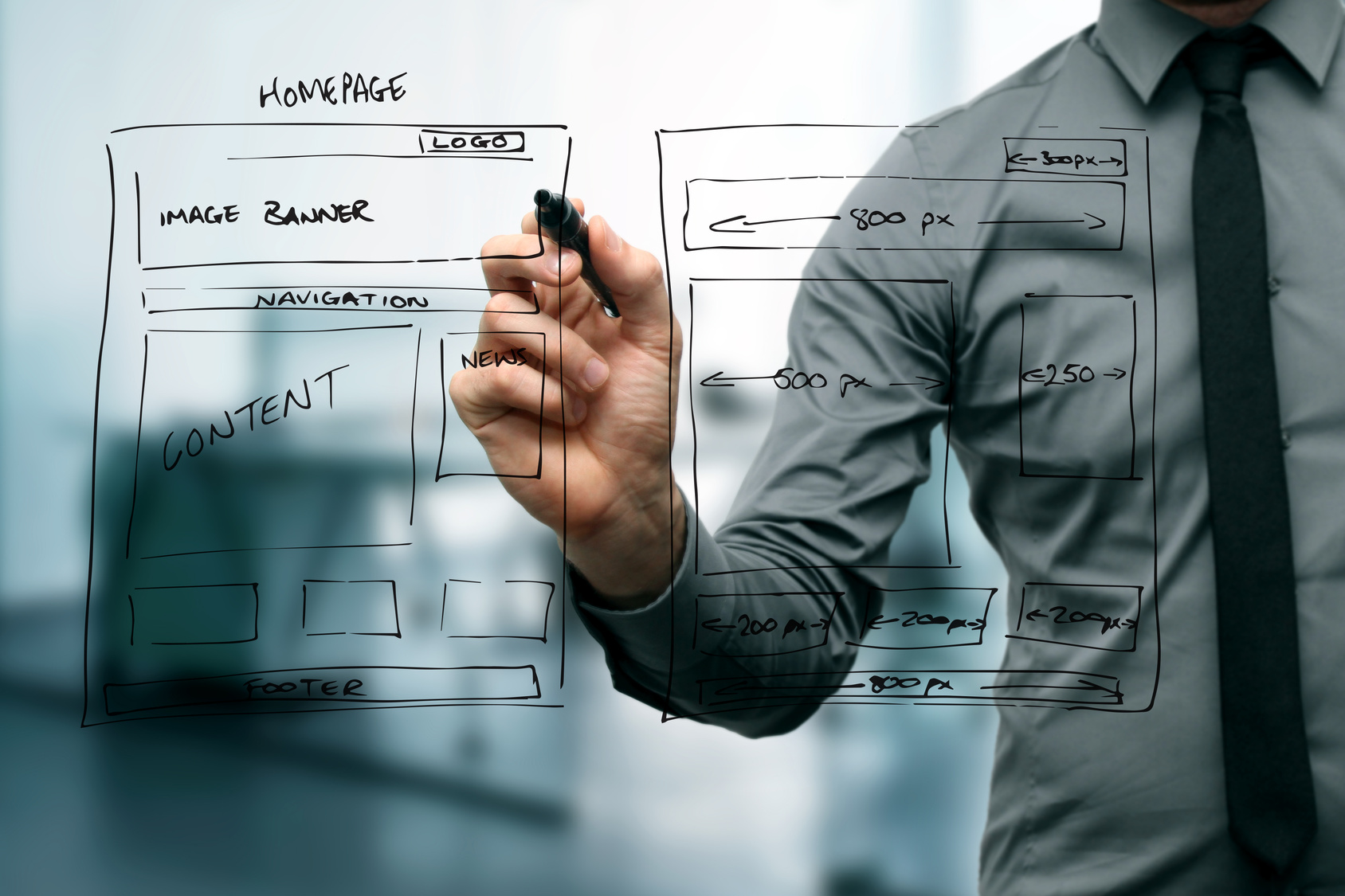 Offer valuable content for your specific target market
Exhibit creative designs without being gimmicky
Convert visitors into leads
Easy to self-manage and keep up-to-date
Look great on mobile devices
Conducive to almost any budget
Cutting Costs - Not Corners
Want to know how we do it?
It starts with putting YOUR interests first.
(Read Our Story for more details on our philosophy.)
We also buck industry 'traditions' that keep prices too high.
For example, many old-fashioned designers think each website should be programmed from scratch.  It sounds good, but there is almost no advantage to this approach.
Programming from scratch is extremely costly and turns each client into a guinea pig.  It also ties you to the designer and makes you come back only to them for updates.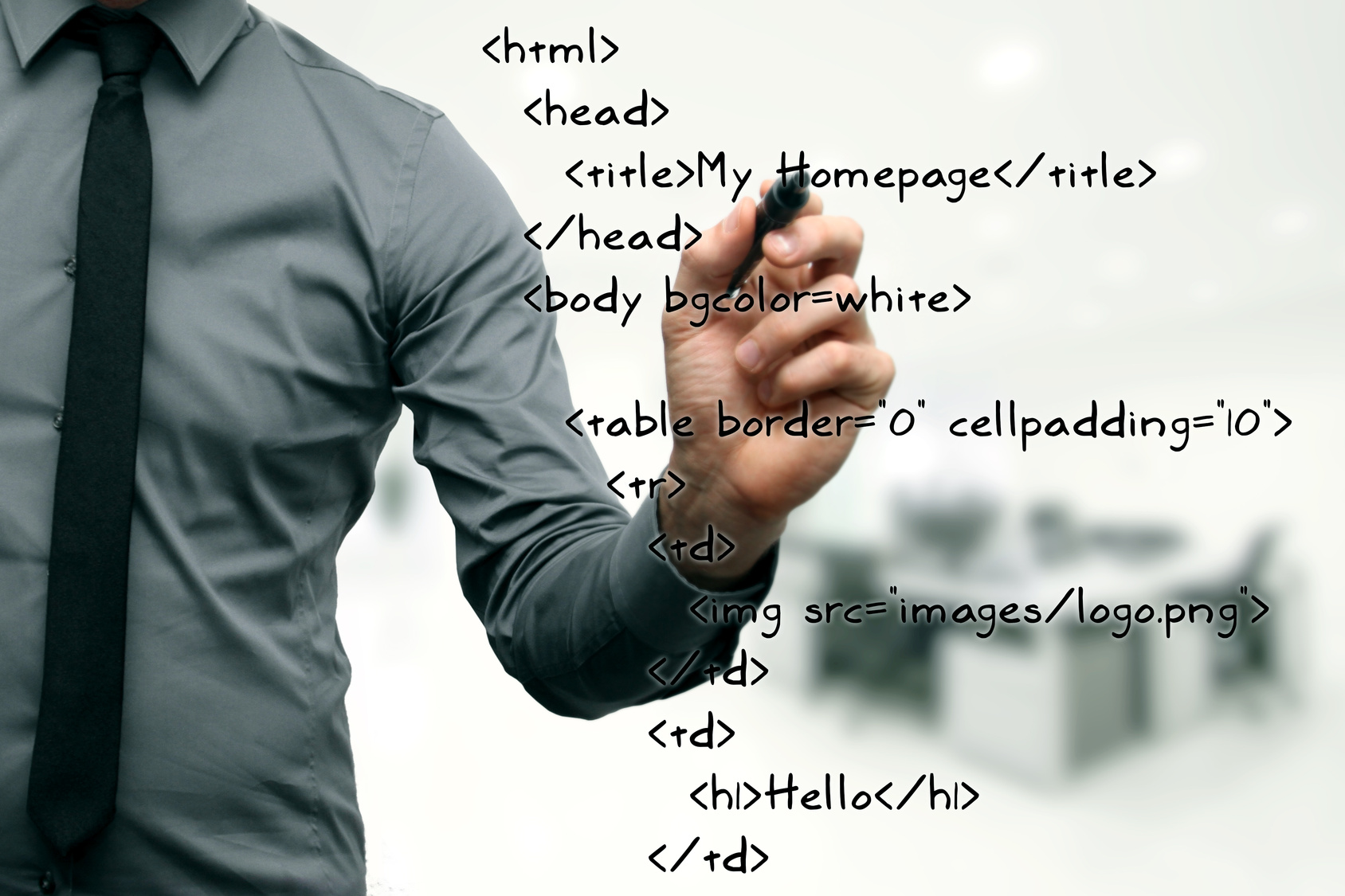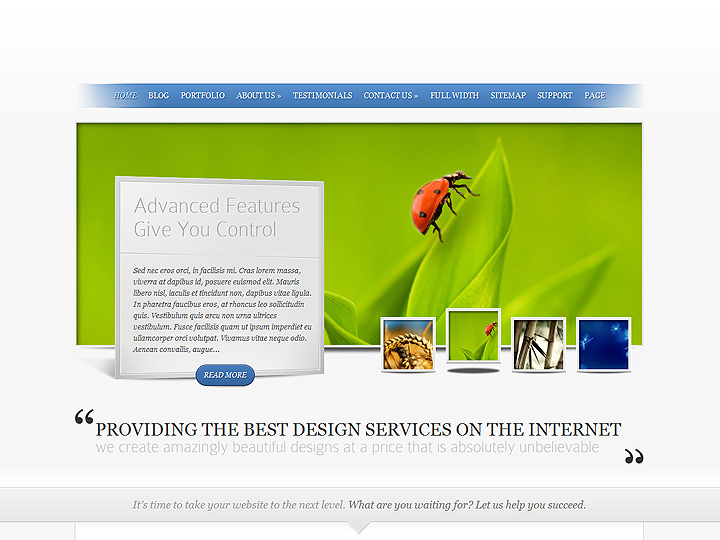 Instead of programming everything from scratch, we use proven templates that already contain the core functions of a website.
Then, we heavily modify them to each clients needs – much like the custom automobile and motorcycle industries.
These templates save tons of time and money.  Plus, they are proven, reliable, and easy to upgrade.
Be careful though…some people attempt to use cheap templates or try to create a site on their own.  This almost always results in disappointing results.
If you aren't familiar with WordPress, CSS, HTML, Cpanel…nor have any online marketing experience…you NEED to hire a web designer to help you!
The Optimacy Group mixes the advantages of templates with the creativity of custom programming.
Want to see some samples?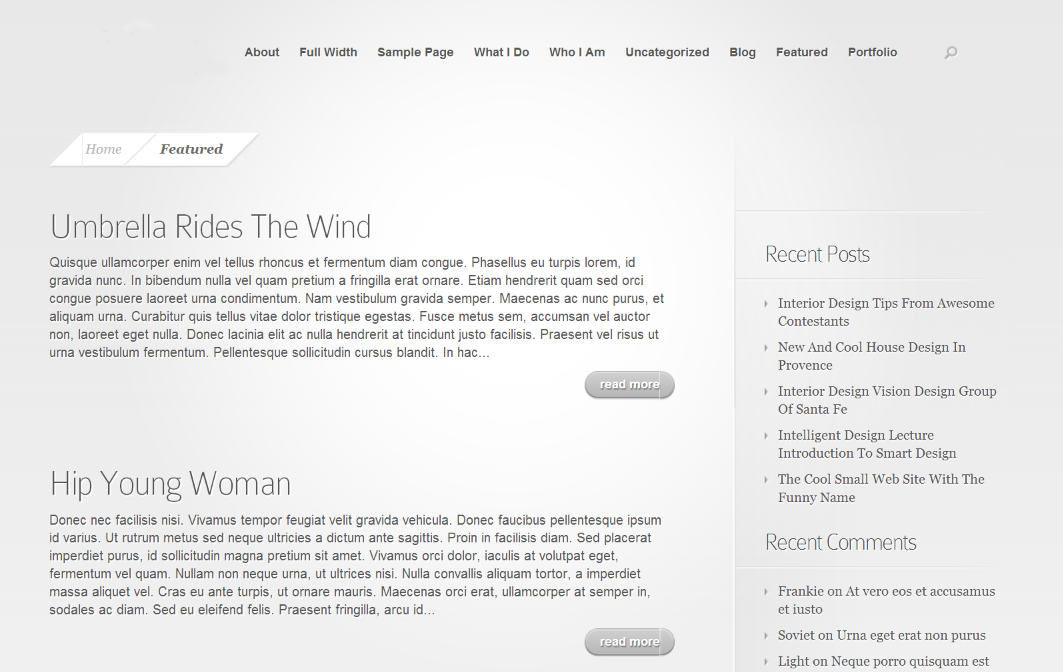 We Started with this Template
A very reliable, fast, and cost-effective template
….but boring.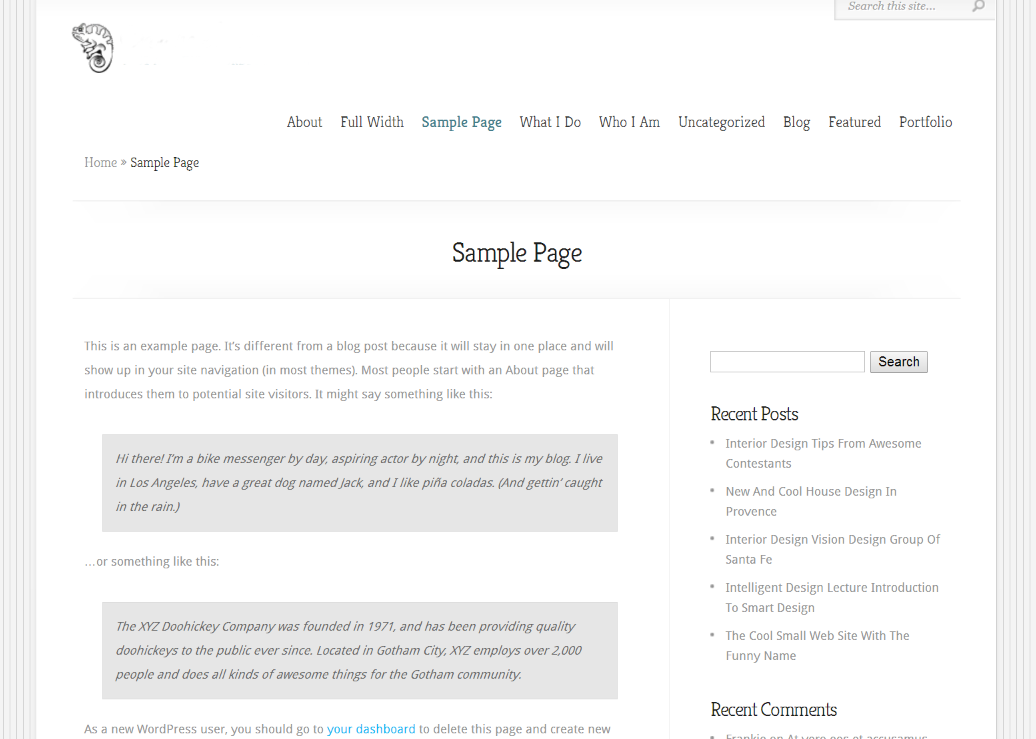 We Started with this Template
A versatile and feature rich template
….but not eye-catching or unique.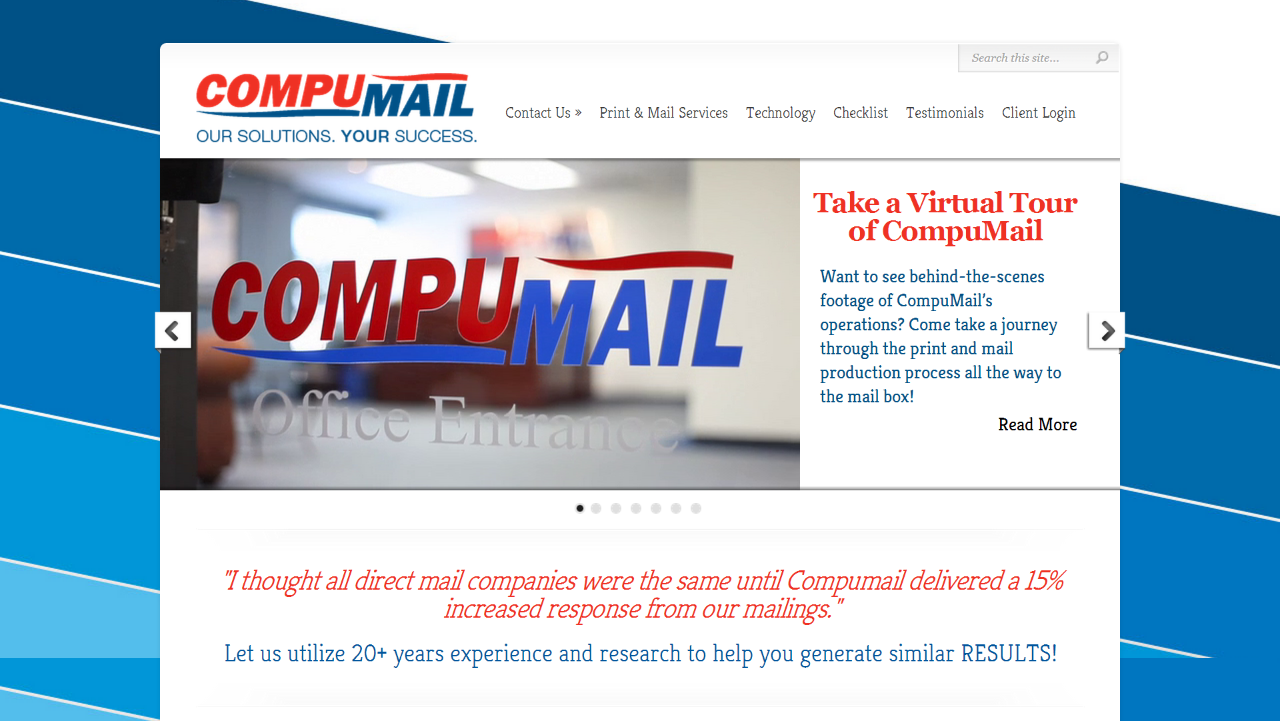 100% of all images came from the client's premises…
including advanced audio and video features…
on a very reasonable budget!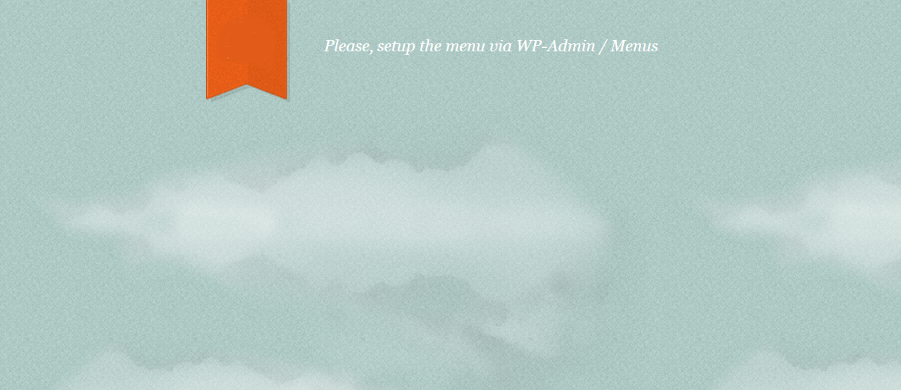 We Started with This...
A great blank slate that had a creative layout.
However, it needed lots of customization and advanced features.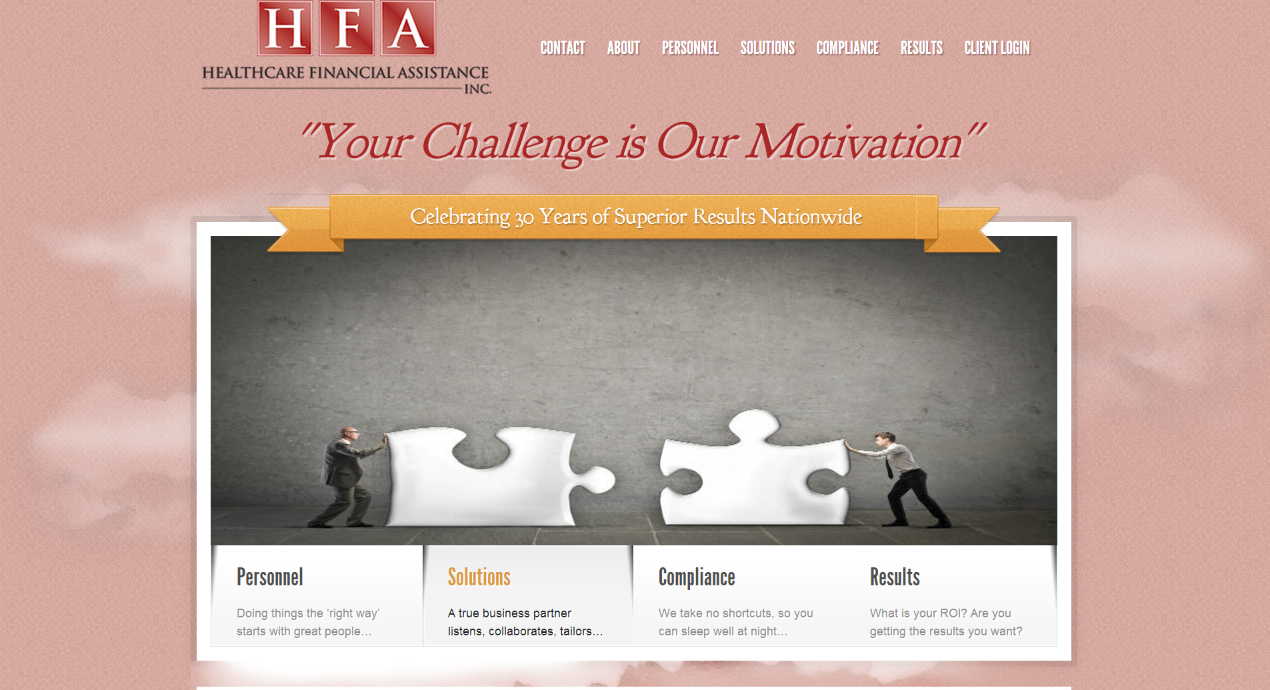 A creative and unique look, but also professional.
They now standout from the competition and revenues have grown!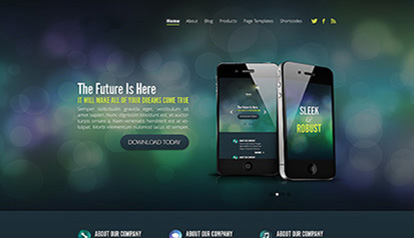 Ready to captivate visitors with a unique website?
Let's talk and let us come up with some  ideas just for you!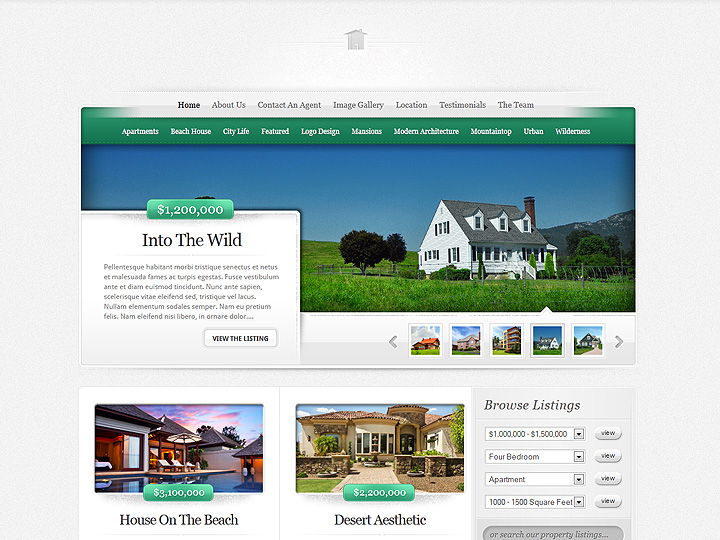 Doctors…Lawyers…CPAs…Real Estate Agents…Photographers…and many more!
A great website will enhance your reputation and generate new revenues.
Grid-based layouts are very popular now and create an engaging experience.
However, they aren't conducive to certain business and industries.
Let us help you decide the RIGHT style for you!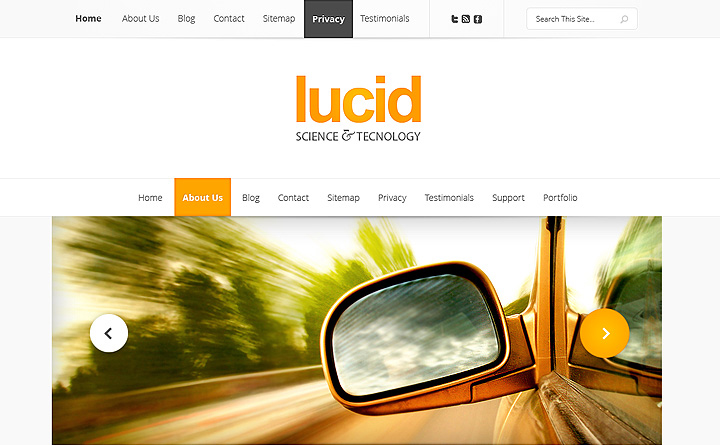 Deliver your message in an organized and uncluttered manner…
While creating a great experience for visitors.