Versatile Website Sample
This is a beautiful and versatile website with a design conducive to many different businesses.
Simplicity and easy reading are hallmarks of great web designs.  It's also responsive and full-width for pleasurable viewing.
Each post type is displayed boldly, giving your content the full-screen attention that it deserves without bombarding the senses.
The design is neither busy nor overbearing.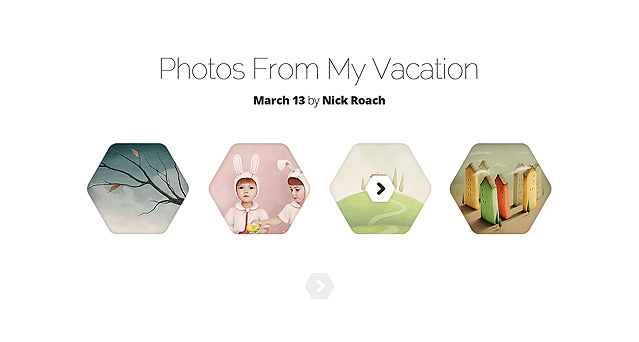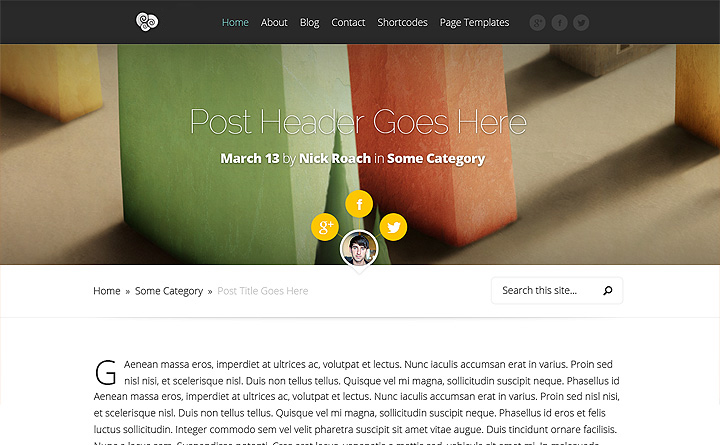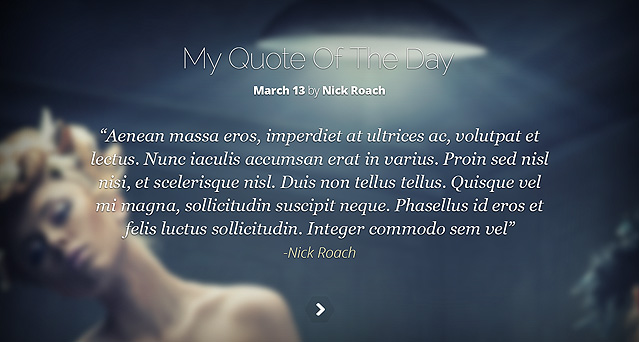 Don't be shy!
Let us help you choose design the perfect website for your business.  We promise to get back with you soon!
More Cool Website Samples…
No Results Found
The page you requested could not be found. Try refining your search, or use the navigation above to locate the post.