Simple Website Design
Need a simple website that is clean and professional?
This business card sample allows you to provide all your critical information in a clear and concise manner.
A simple website design may not be flashy, but it's conducive to almost any budget and can be setup / managed easily.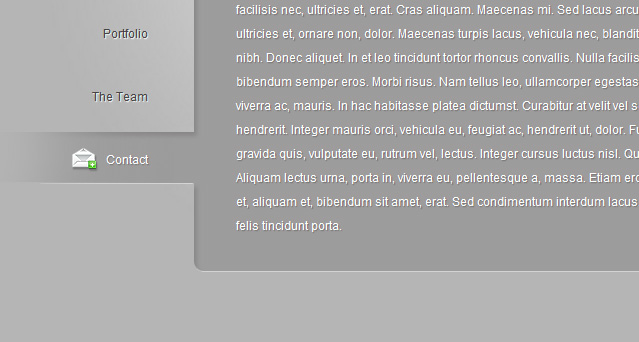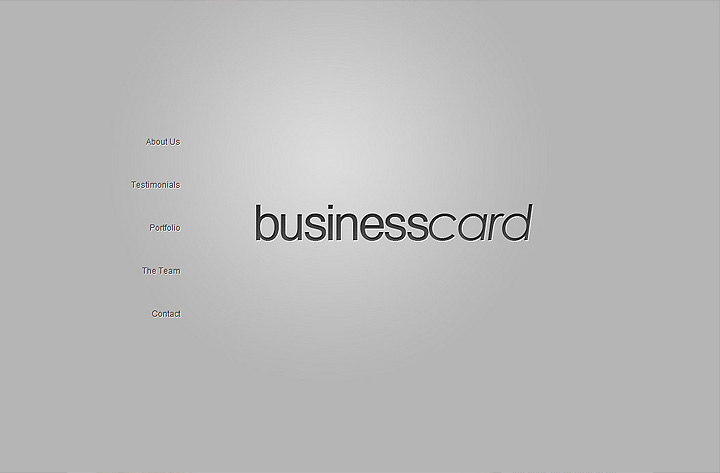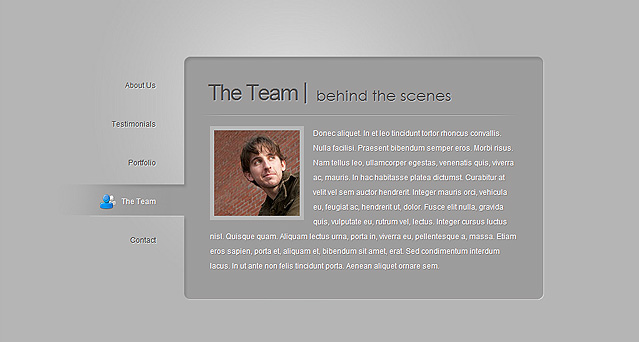 Don't be shy!
Let us help you choose design the perfect website for your business.  We promise to get back with you soon!
More Sample Website Designs…
No Results Found
The page you requested could not be found. Try refining your search, or use the navigation above to locate the post.