Real Estate Website Sample
This is an ideal website design sample for real estate agents and similar industries.
It will impress any potential real estate buyer and undoubtedly increase sales.
We made it easy for buyers to browse listings and added special integration features for property info, photos, Google Maps and more.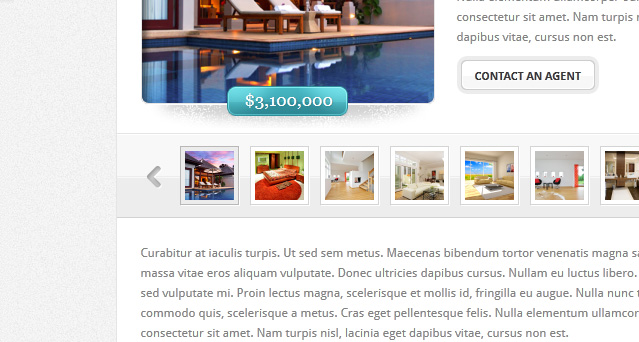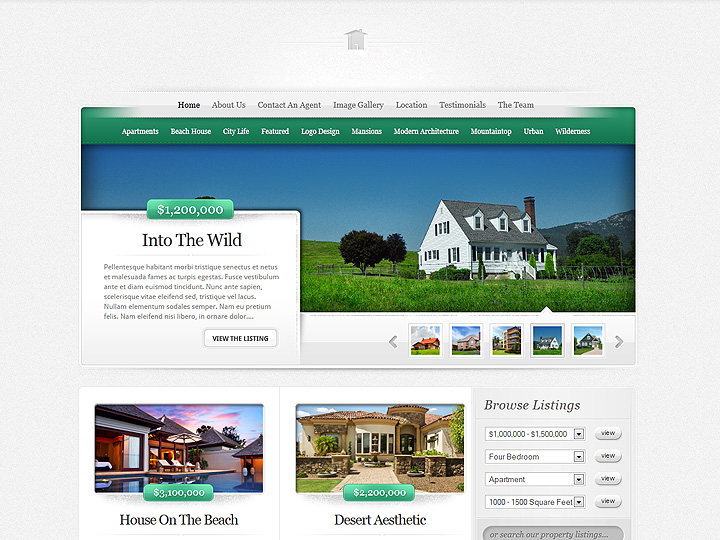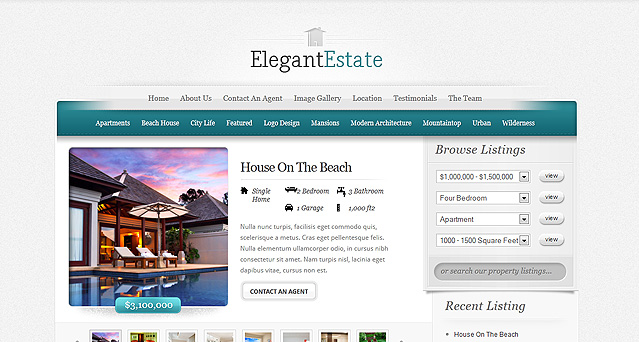 Don't be shy!
Let us help you choose design the perfect website for your business.  We promise to get back with you soon!
No Results Found
The page you requested could not be found. Try refining your search, or use the navigation above to locate the post.