Professional Website Designs Sample
This sample is ideal for physician website designs, attorney websites, and any other business looking for a a classy, polished website design.
It also provides an optimal layout for a gallery of images, which makes it great for photographers and others.
In addition, it features a robust blog and other unique features to help you build a great online presence and experience for visitors.
Simplicity and class are a winning combination for any website design.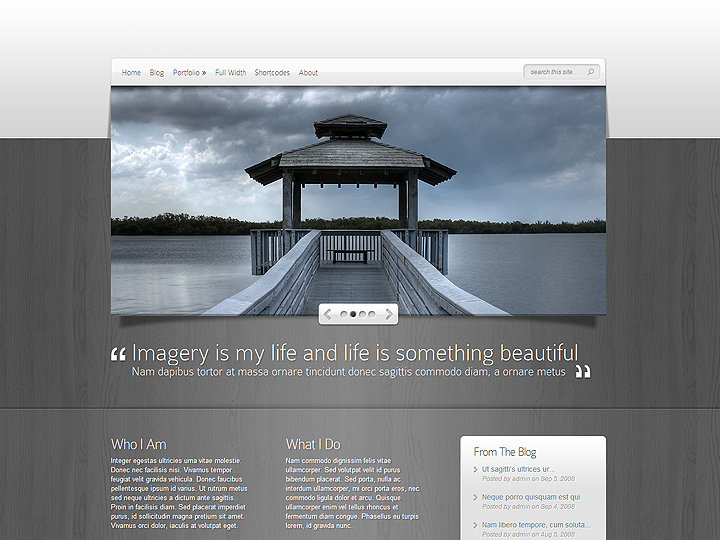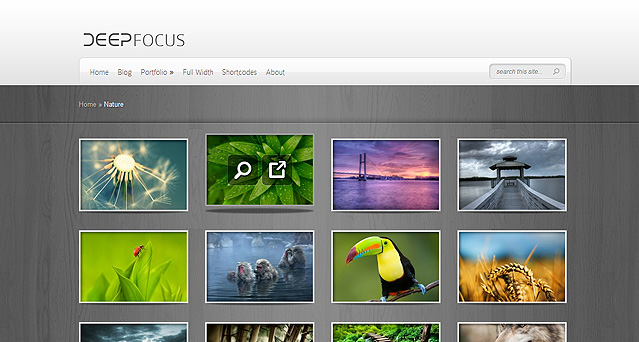 Don't be shy!
Let us help you choose design the perfect website for your business.  We promise to get back with yousoon!
No Results Found
The page you requested could not be found. Try refining your search, or use the navigation above to locate the post.