Creative Website Design Sample
Is your business creative?  Does your website reflect that?
This creative website design gives visitors a dynamic experience by creating a cool floating setting amongst a whimsical backdrop of sky and clouds.
All our creative website designs are super-fast loading and modified to each client's exact needs, color schemes, etc.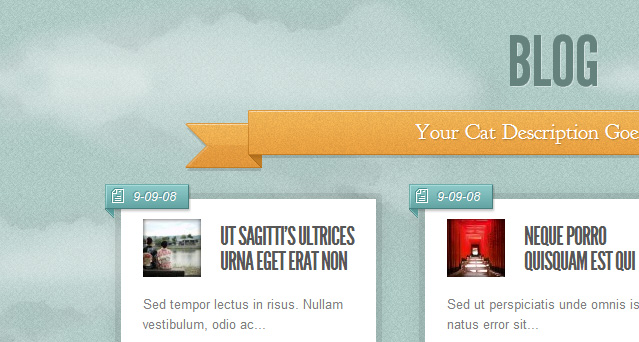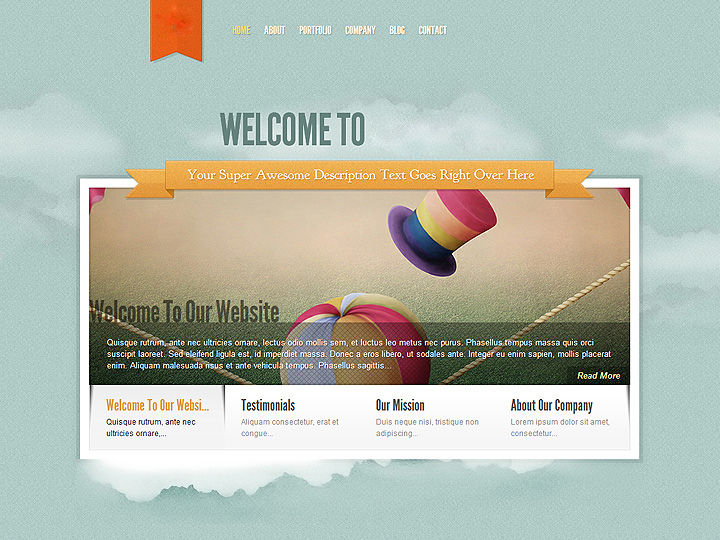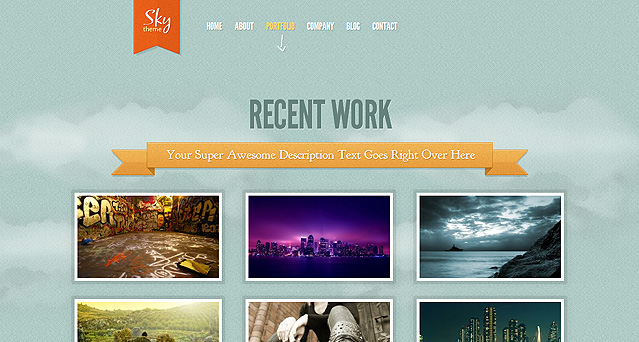 Don't be shy!
Let us help you choose design the perfect website for your business.  We promise to get back with you soon!
More Sample Website Designs…
No Results Found
The page you requested could not be found. Try refining your search, or use the navigation above to locate the post.