Clean Website Sample
Need a sleek and modern website?
This sample website displays tons of content in a clean and clutter-less manner.
It's also fully responsive meaning it will adapt to mobile phones and tablets beautifully.
Let us customize something similar to your exact needs and give your visitors a fresh and rewarding experience.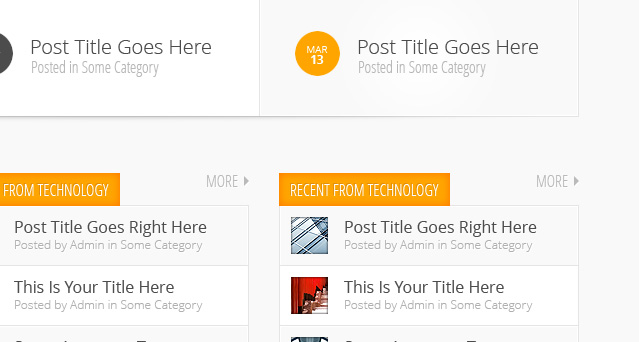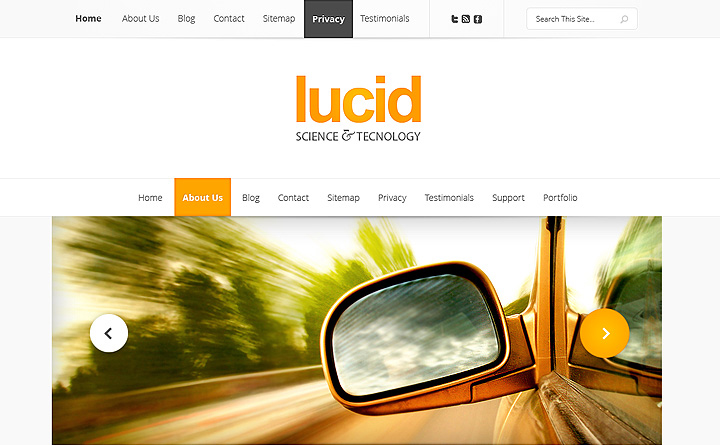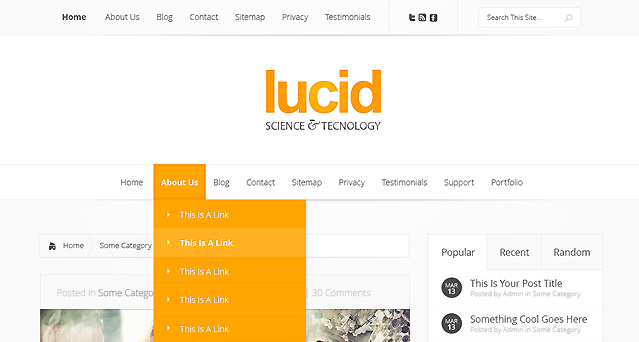 Don't be shy!
Let us help you choose design the perfect website for your business.  We promise to get back with you soon!
More Cool Website Samples…
No Results Found
The page you requested could not be found. Try refining your search, or use the navigation above to locate the post.