Blogger Website Design
This is a great website design for bloggers.
It resembles a diary / daily journal that gives a unique look and feel to your website.
While it has an old-style look, it also has many modern features.
This design will adapt to any screen size and be easily readable on any device.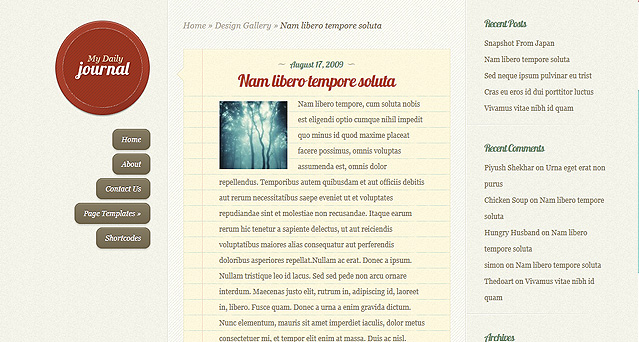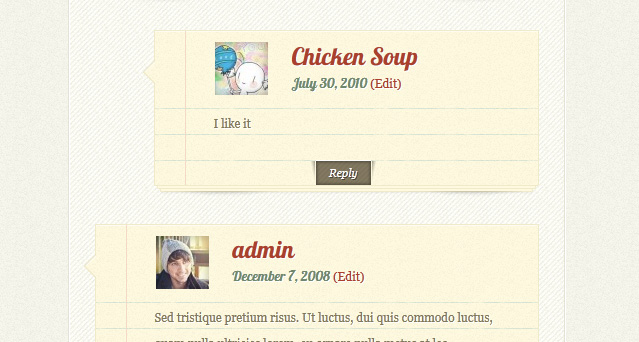 Don't be shy!
Let us help you choose design the perfect website for your business.  We promise to get back with you soon!
More Cool Website Designs…
No Results Found
The page you requested could not be found. Try refining your search, or use the navigation above to locate the post.